Interior Projects
Give a luxury to your house, cottage, condo or apartment with our solid color epoxy or metallic finish.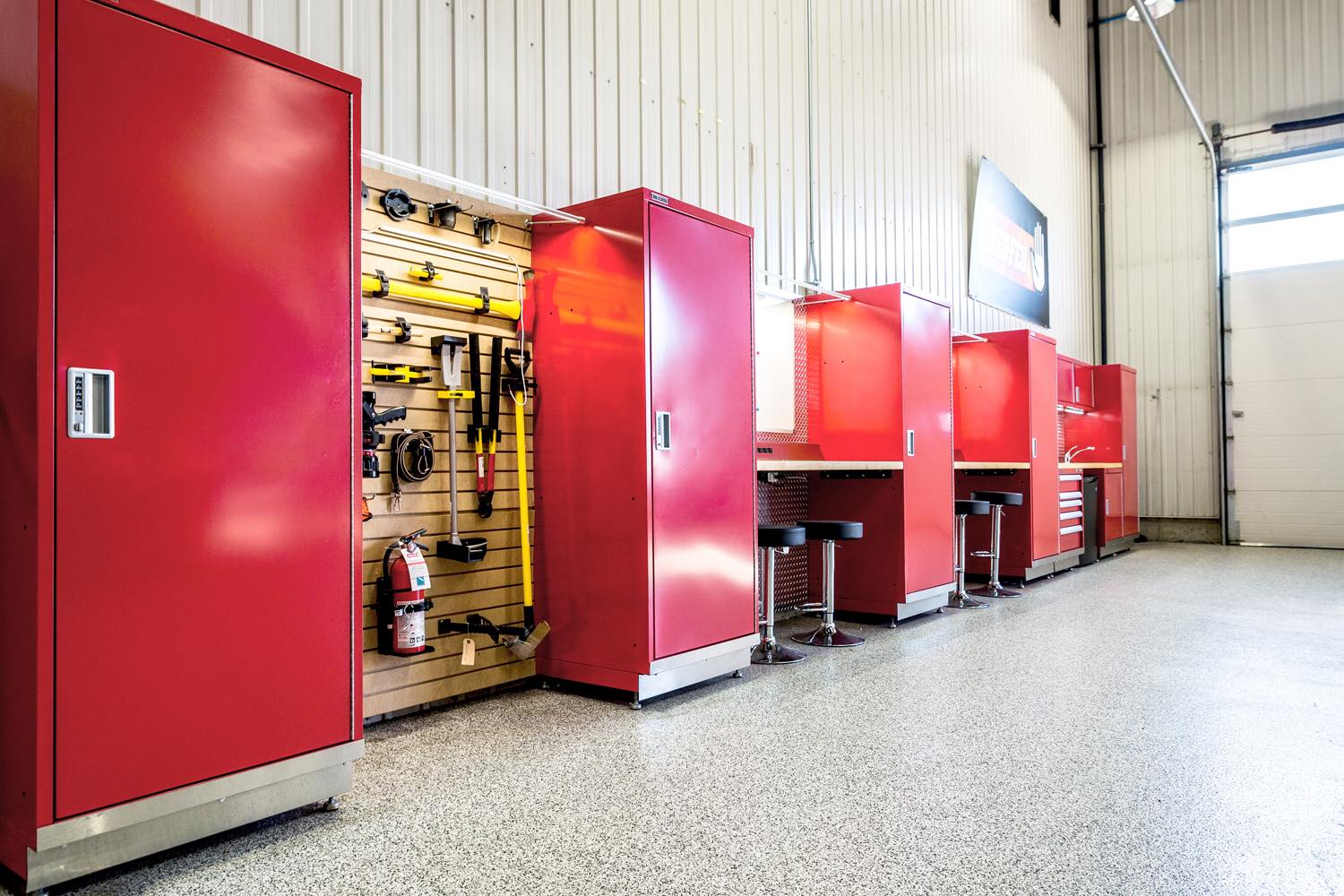 With our installation process, you are sure to obtain incomparable results!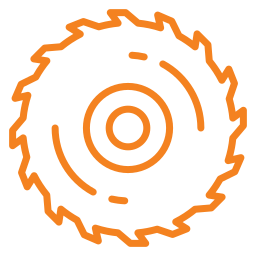 1. Preparation with a diamond blade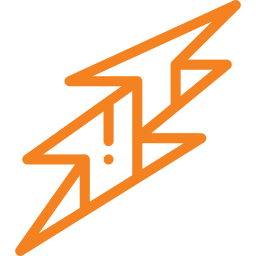 2. Crack and imperfection repairs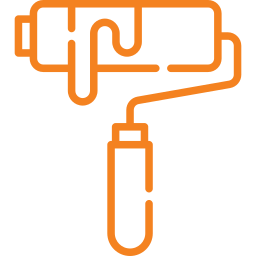 3. First Epoxy coat (Prep coat)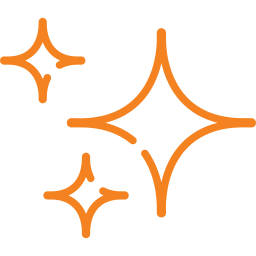 4. Second epoxy application (with metallic coloration, if applicable)
*(Optionnal) It is also possible to ask for an additional clear epoxy coat to enhance the protection of your floor, diminish the mirror effect or even prevent the floor from being slippery!
See some of our completed projects
ABOUT US
7 years of passion and expertise
CONCRETE COATING AND GARAGE FLOOR EXPERTS.
Zone Garage Gatineau Ottawa's team is proud reseller and installer of exclusive high quality epoxy and polyurea to treat any type of concrete surfaces.